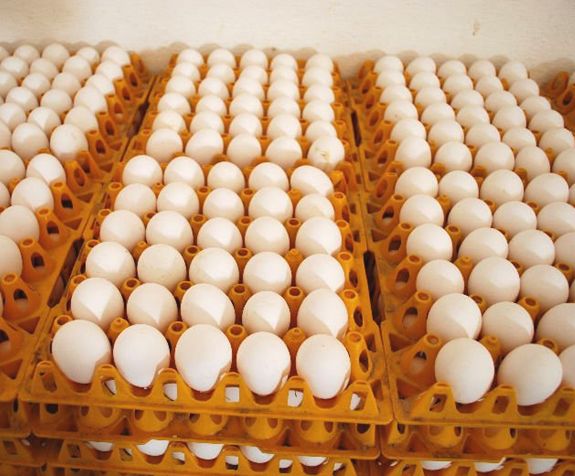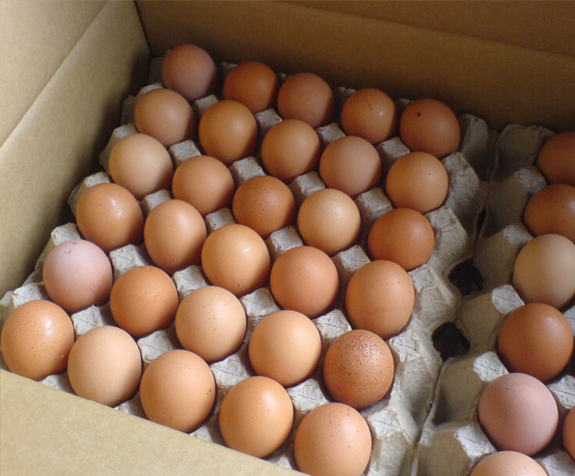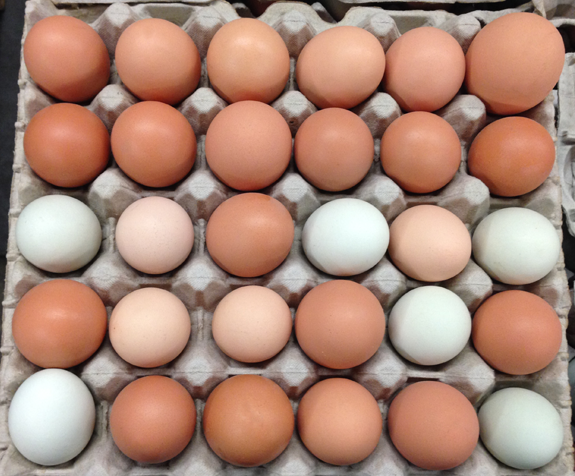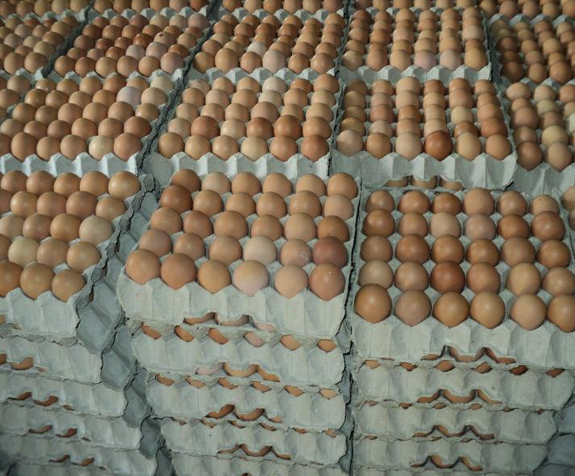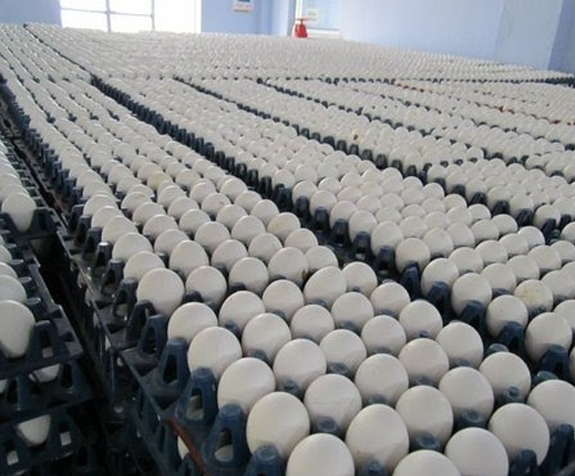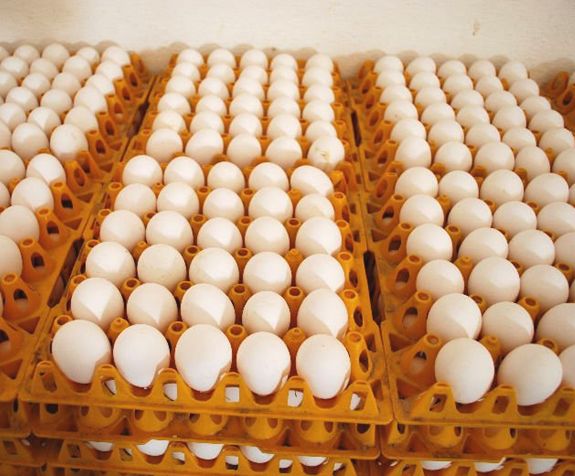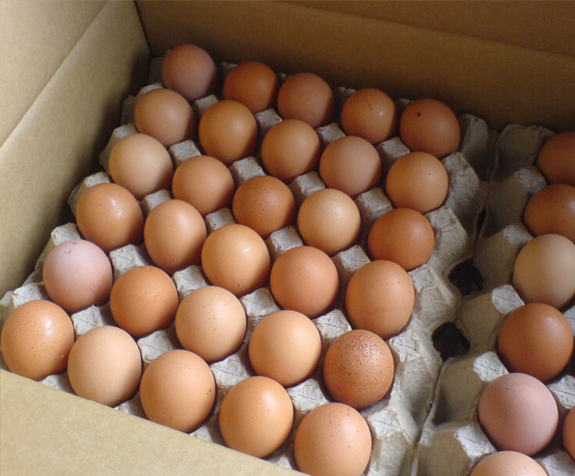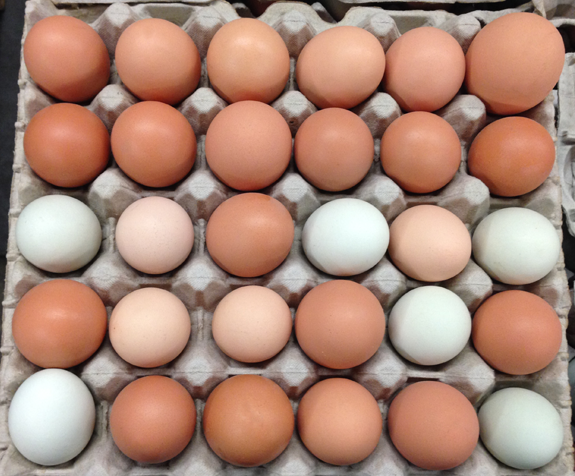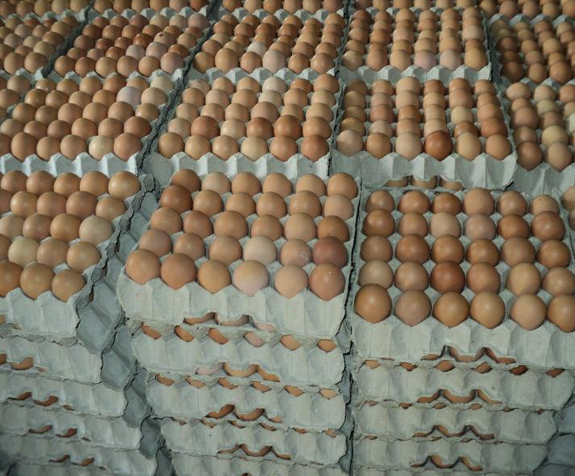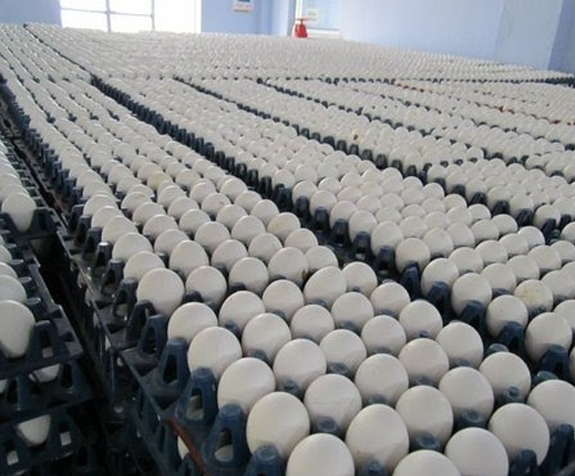 BV Broilers can offer large regular deliveries of fresh chicken eggs from our farm to your destination. We are suppliers and exporter of fresh table eggs.
We deal a good quality range of Farm Fresh Eggs. Eggs are rich in nutrients and are a very reasonable component of a healthy diet. These contain high-quality protein and all nine essential amino acids. They are a good source of choline, which helps regulate the brain, nervous system and cardiovascular system.
Also process the eggs in a natural and most hygienic environment to prevent the outbreak of disease caused to birds. With our vast experience in the industry, we follow the best practices and methodologies to deliver large amount of best quality eggs.
High Proteins
More Vitamins