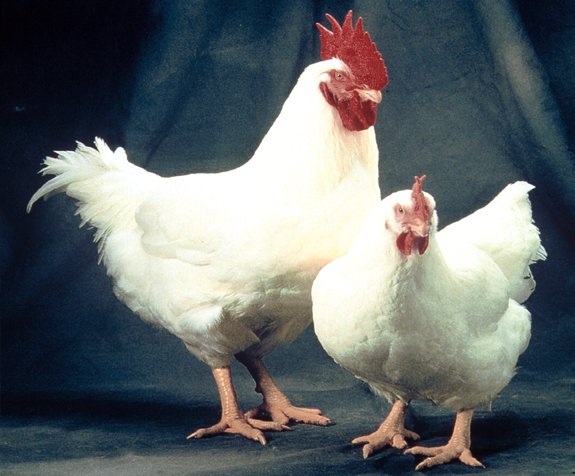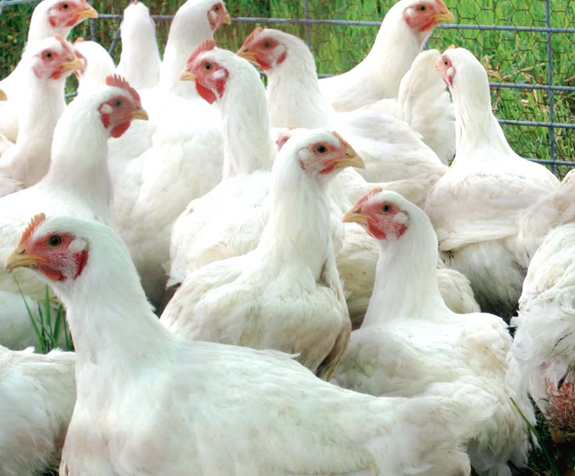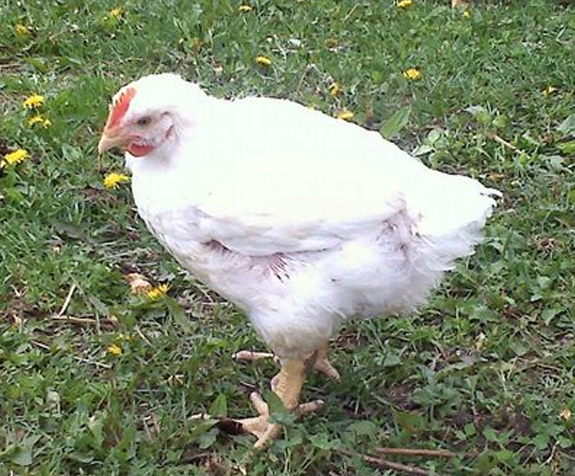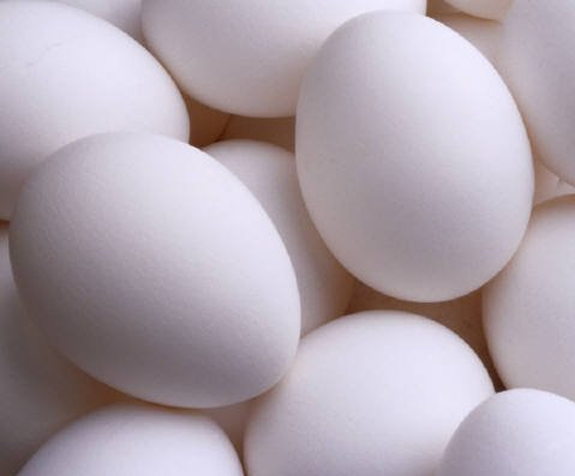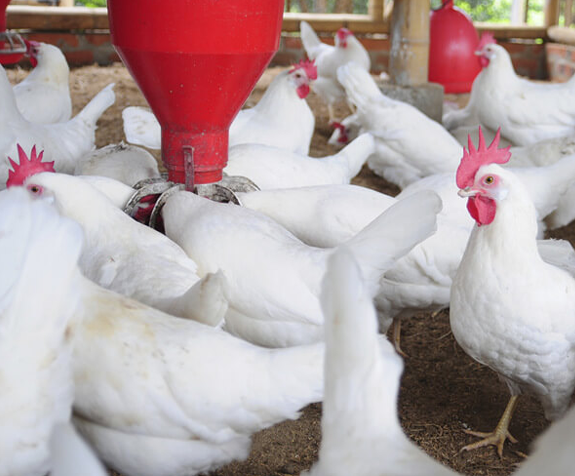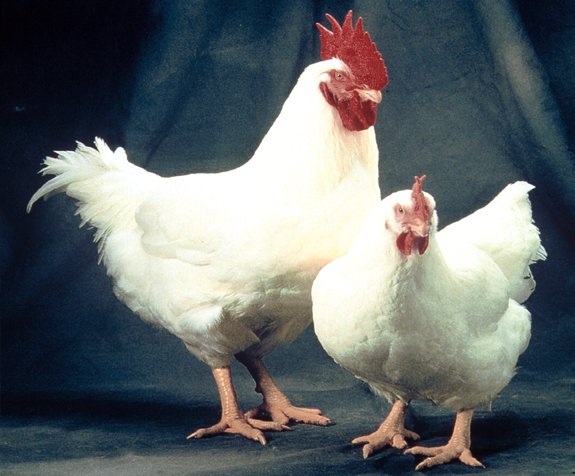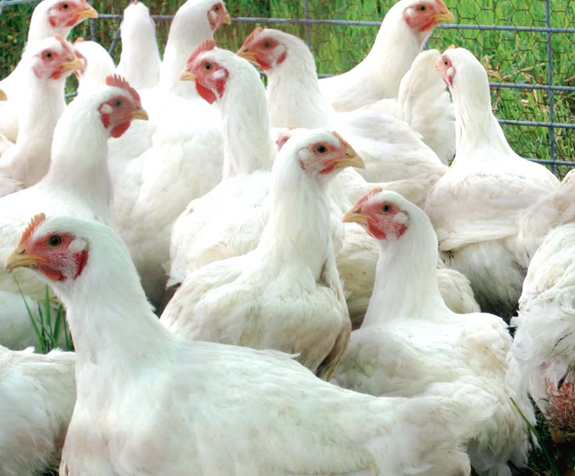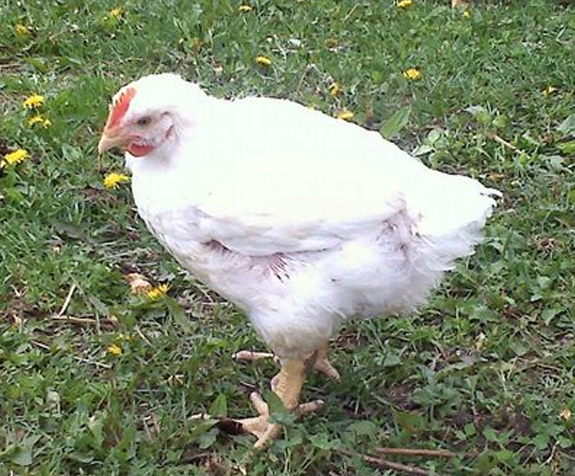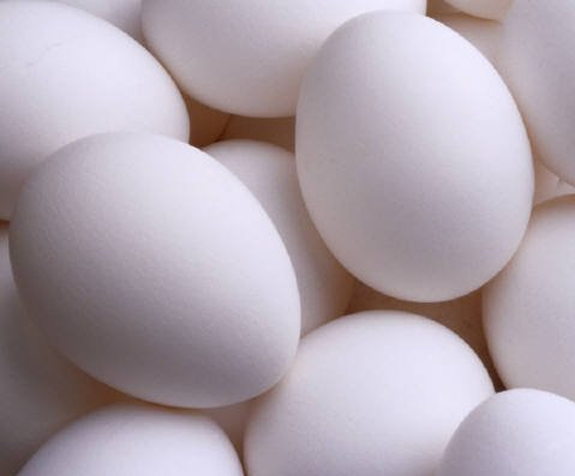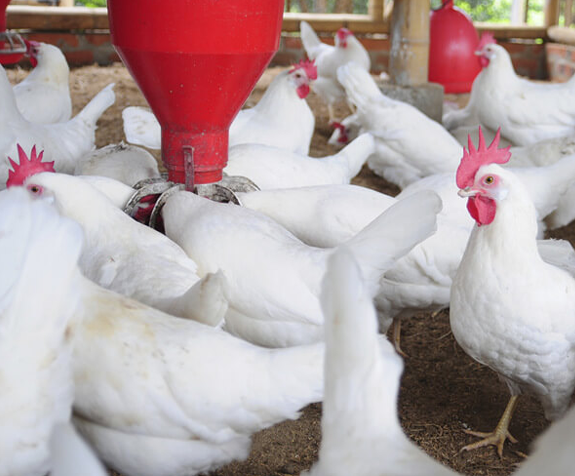 We have a Broiler from Day older to 90days older chicks for Sale.
We are the suppliers of good quality day old broiler chicks and grown up birds for chicken meat.
The birds which we are supplying to our customers are 100% free from hormones growth promoters and anti-bionics.
The chicks and birds are transported carefully from hygienic hatcheries and farms which are isolated free from disease.
The broiler is perfect for just about any type of meat, poultry or fish you have in mind.
Firing up the broiler has its own benefits that differ from sautéing, grilling or even baking your favorite type of protein.