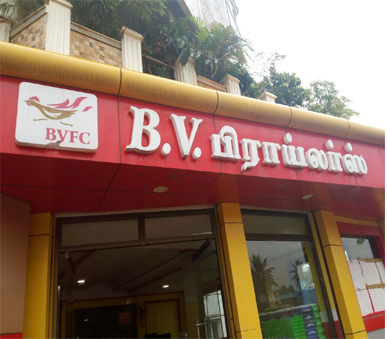 why choose us?
B.V BROILERS - is a leading Distributor, Trading Company of Broiler chicken , broiler chicken, from Thanjavur, Tamil Nadu, India. We have a Broiler Chicks from Day older to 90days older chicks for Sale.
Our retail outlets are hygienically maintained according to government regulations. We always selling fresh and tender chickens available to morning 7 AM to 8.30 PM.
We are manufacture:
Poultry and Cattle feeds
Poultry feeds
Pre Broiler Starter
Broiler Starter
Broiler Finisher
Stall feed for stock birds in shop
Nattukozhi feeds
Cattle Feeds
Available all types of quality cattle feeds for high yielding cows and desi cows
Charcoal for Fire
Available natural Charcoal which is designed for "Fire "propose in hotel cooking and heating purpose especially cooking to BBQ (Barbeque Chicken). Its source of brooding chicks in poultry farms available in 25 Kg of bags.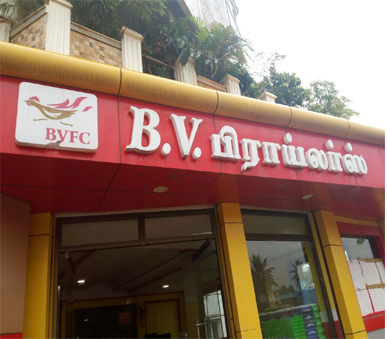 why we're different?
Manufacturer, Supplier, Trader and Exporter of Eggs, Chicken Eggs, Broilers Hatching Eggs, Poultry Eggs, Pure Country Chicken hatching Eggs, Bone Meals and Concentrate Poultry Feeds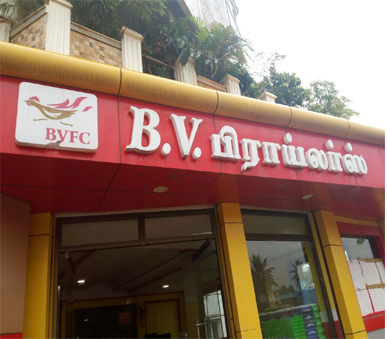 what to expect?
Day Older Chicks (First Day Chick). We used Multivitamines and all the medicines only from Herbal/Auyrvedhic for Chicks. We have a country Chicks (NattuKozhiChicks) from Day older to 90days older chicks for Sale.We are supplying Country chicks (NattuKozhiChicks) after completing the Proper Vaccination Done for the particular days.